New game in JUNE 2023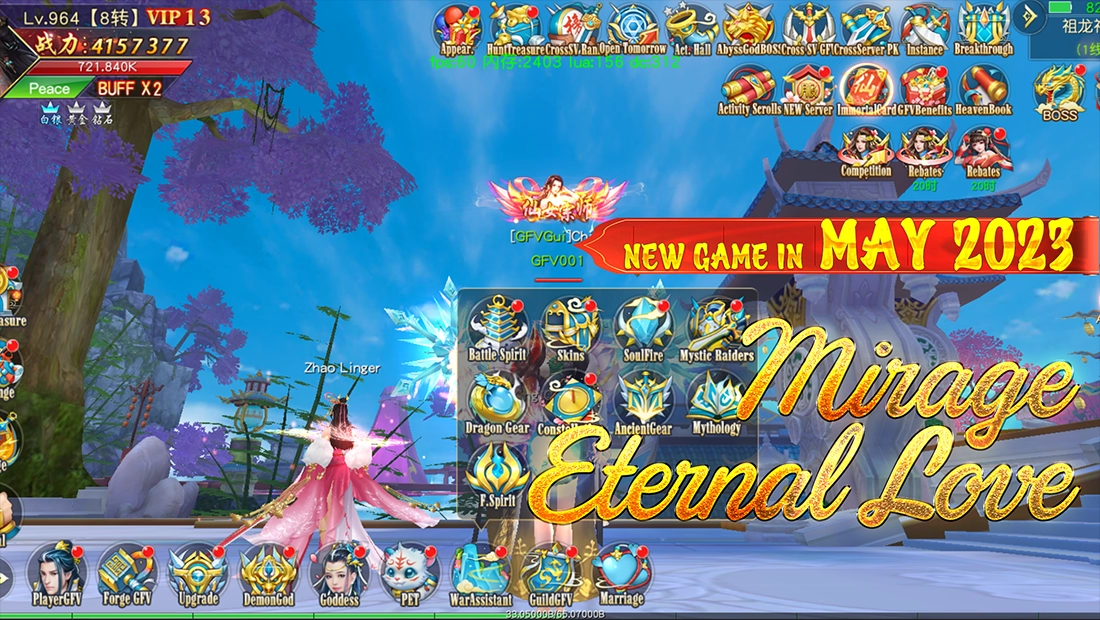 Hello,
We have some exciting news to share with you!
Many games will be updated in the next month, and a new game should release in this month:
Mirage: Eternal Love 3D is a new MMORPG with an Immortal Taoist (based theme), offering a variety of well-designed game systems.
Become a god, a demon, or rule the world? It depends on your choice!
You can marriage, hunt BOSS(es), Guild War, Cross Server PK and Cross Server Siege War.
It's a completely free game with many features and will be available to play for at least 6 months.
There are 650+ different fashions (skins) in the game, and new activities will be added every week.
The entire translation system is being completed. Progress will be continuously reported in the Discord chat group.
Although there is still a lot of work to be done before the game is fully complete, it is expected to be released later this month.
We are also working on a new Pokemon game that will have many features, so stay tuned for updates!
Please check screenshot of Mirage: Eternal Love 3D: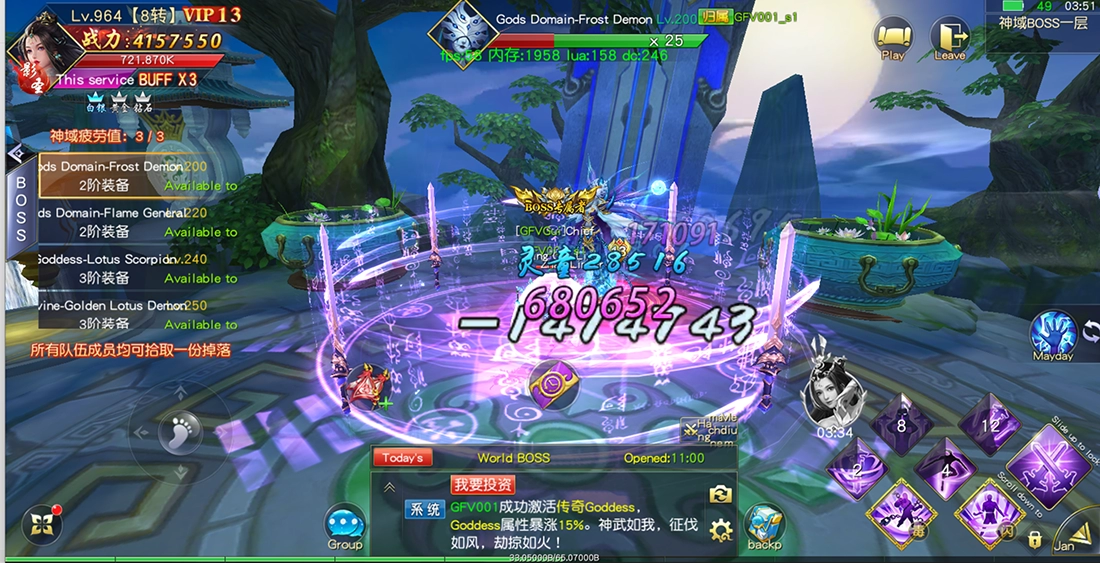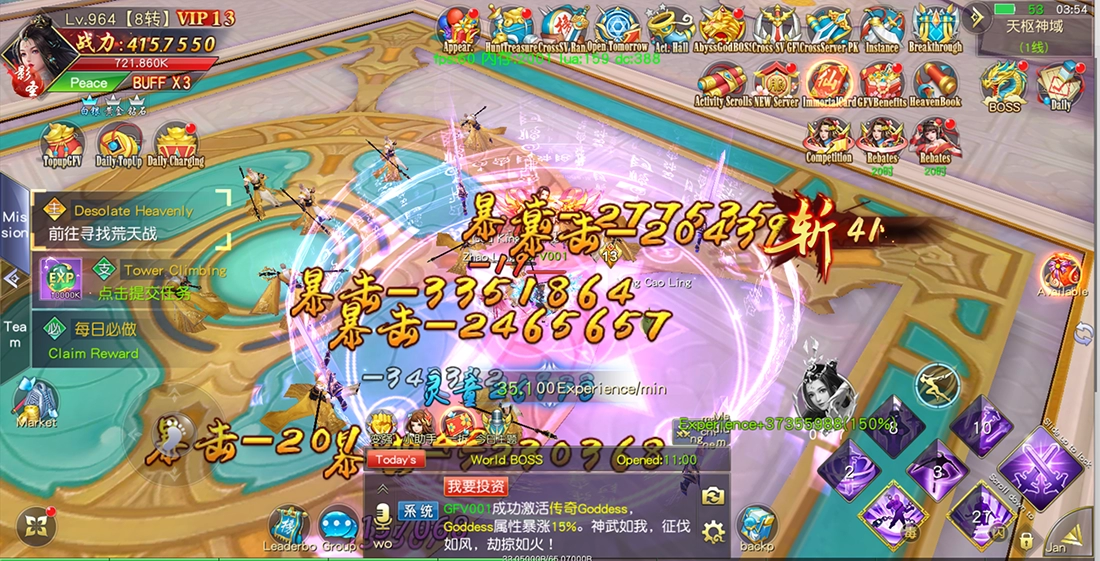 Update in 13.05.2023:
- Almost all text and images have been translated
- The game is playable
- Progress over 50%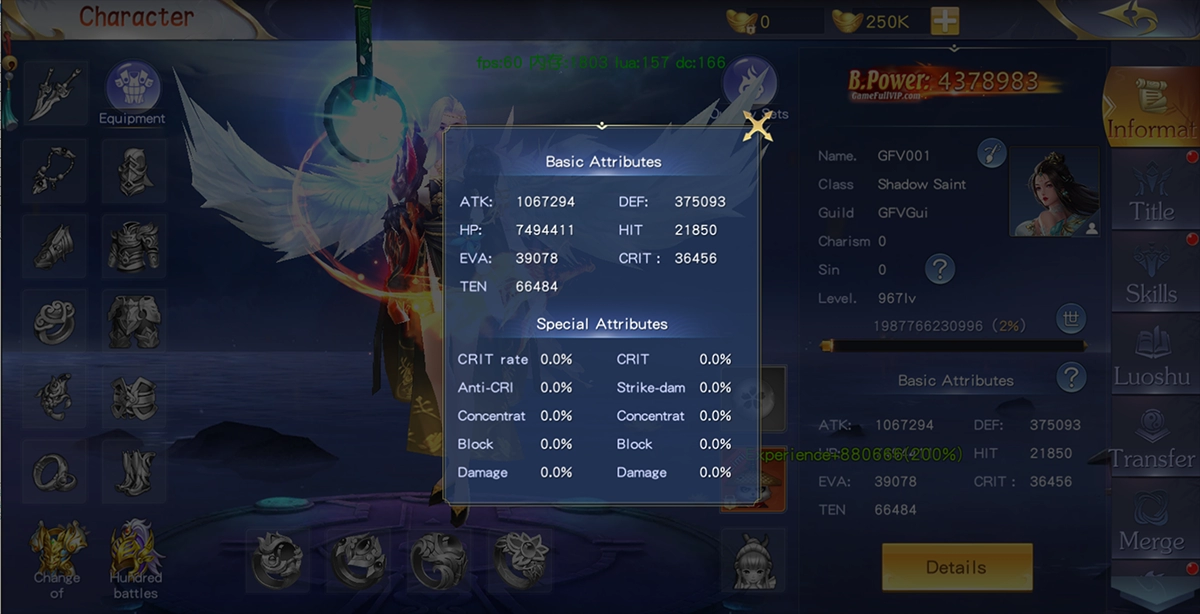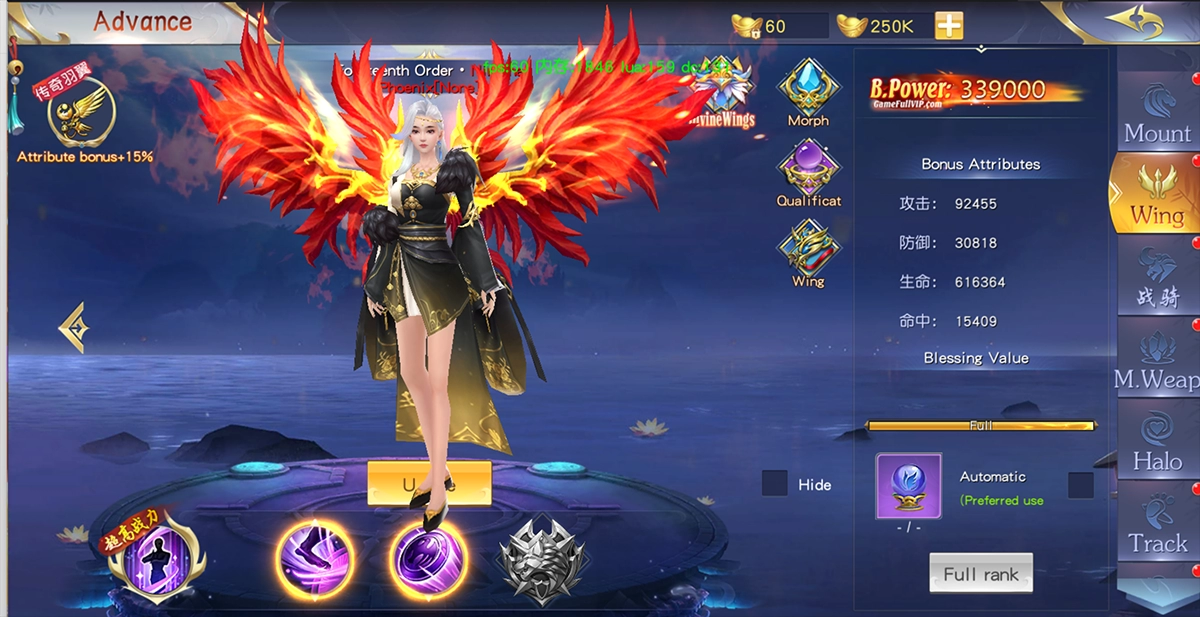 Expected game update:
Magic Contract 3D:
- More events and more fashions (skins), some new features
Soul Land Reloaded 2D:
- Update new version 2 SP soul master: Tang San SP (God), Ma Hongjun SP (God)
- New translation
MU Immortal:
- New activites, more functions, skins

Thanks!